Road Run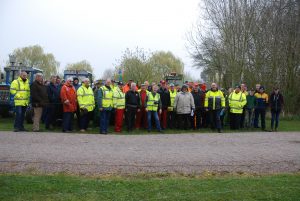 Spring Charity Road Run - Sunday 7th April 2024
On leaving the village of Walpole Highway at 10.30am we will head through approximately 25 miles of beautiful country lanes and villages. We will be stopping for lunch about 12.30pm at The Coach and Horses Inn, Lynn Road, King's Lynn, PE34 4RU. After we have all enjoyed our lunch we will head off again and we arrive back to Walpole Highway at approximately 4.00pm.
Download your entry form here:Roadrun Entry Form 2024
View the 2024 Road Run Flyer Here: Road Run Flyer 2024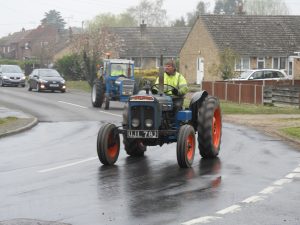 Booking your own table at the Coach and Horses pub is essential and please make sure you let them know you are part of the Road Run when booking. Telephone Number: 01945 881283.
Click here to download

All monies raised is donated to the
East Anglia Air Ambulance.