Working Weekend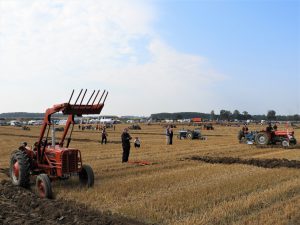 The NVTEC-EA Working Weekend is held each year in September or October and will this year be held at Hall Farm, Swaffham Road, Fincham, PE33 9DQ. This is a chance for all people, no matter what your skill level, to have a go with your own tractor and gain advice and tips from others.
The next Working Weekend will be held on Saturday 31st August and Sunday 1st September 2024
For more information contact Mr David Mycock on 01366 500879 or email us at david.claire1@hotmail.com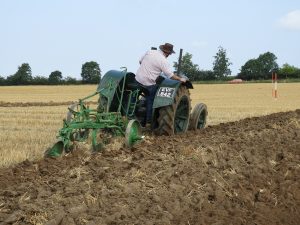 Click Here To Download: Working Weekend Entry Form 2024
View the Working Weekend flyer here: Working Weekend Flyer 2024
These are a handful of photos from our 2021 Working Weekend, for the full album, please go to our 'Event Gallery' Page.